Other Club Car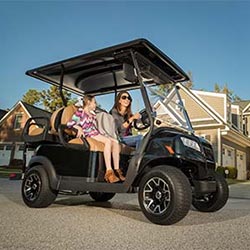 Onward
Style. Comfort. Performance. All its missing is your custom touch to make it the perfect vehicle.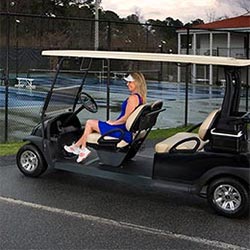 Precedent
Unsurpassed power and durability with four forward-facing seats that fosters comfort, sociability and conversation.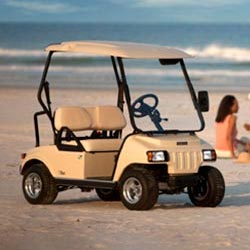 LSV
Low-Speed Vehicles are perfect for driving to your neighborhood golf course, picking up take out at your favorite restaurant or zipping to the gym for a workout.
Club Car has crafted the perfect blend of personal transportation vehicles to fit your every need. Whether it is a day on the links, getting to the clubhouse or running to the store, Club Car has you covered. Your Cart Mart sales rep can help you customize your vehicle with body colors, wheels, seats. embroidery and accessories that will give you a one-of-a-kind experience.
Universal footer content...