About EZGO
During a hot summer in 1954, in a cramped one-room machine shop in Augusta, Georgia, E‑Z‑GO® was born. Two brothers started with a simple belief that they could build a better golf car, that better met the needs of the customer, than any other vehicle that's on the market.
From those humble beginnings, E-Z-GO has become a world leader in transportation and a leading global manufacturer of golf cars, utility vehicles and personal transportation vehicles. From our headquarters in Augusta, we build tens of thousands of vehicles each year, many of which feature game-changing technology and innovations to improve vehicle efficiency and enhance the user experience like no other vehicle can. performance with unmatched energy efficiency, with industry-leading features.*Available now at Cart Mart Rancho Mirage, 70190 CA-111, Rancho Mirage, CA 92270
EZGO -
Golf Use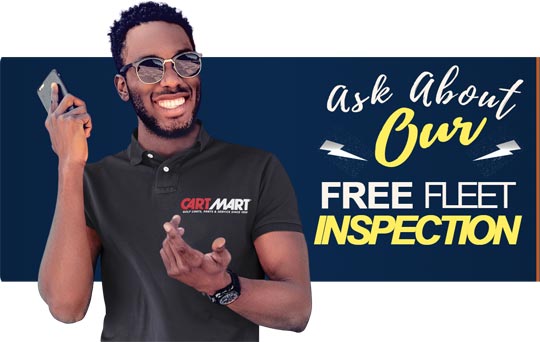 Powertrain
The E-Z-GO Liberty is offered exclusively as an ELiTE Lithium vehicle. Get consistent power regardless of your level of charge, and charge any time you like, faster and more efficiently than with standard, lead-acid batteries.*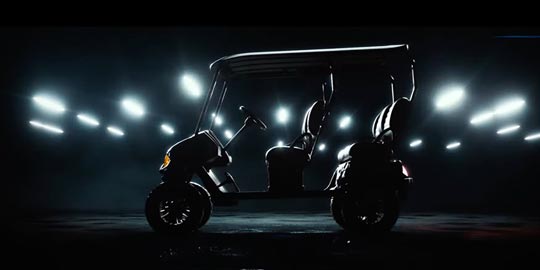 8-year battery warranty
Our technology has been proven to be so reliable that we can offer an unprecedented battery warranty.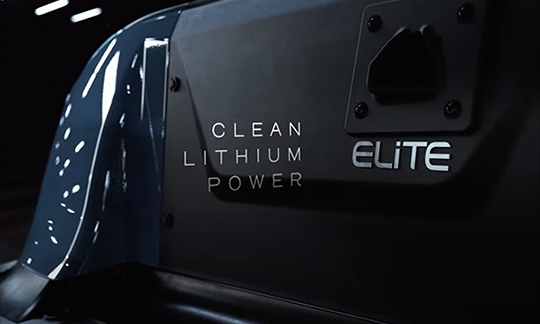 Experience EZGO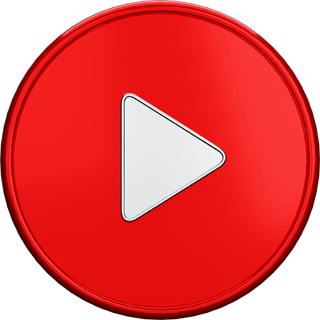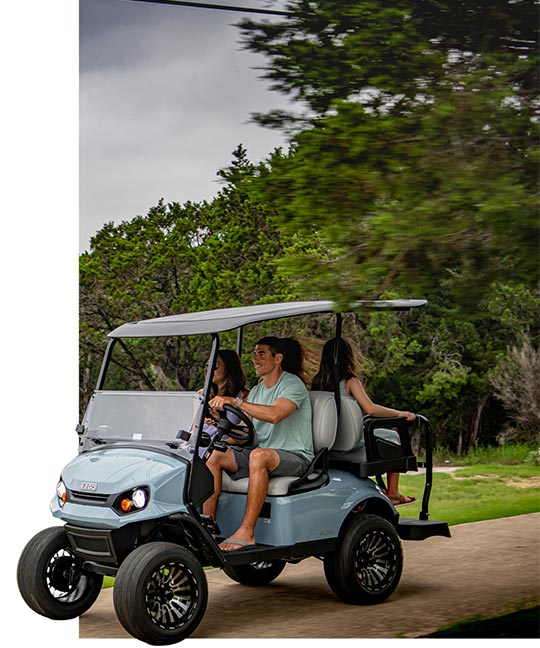 Vehicle Highlights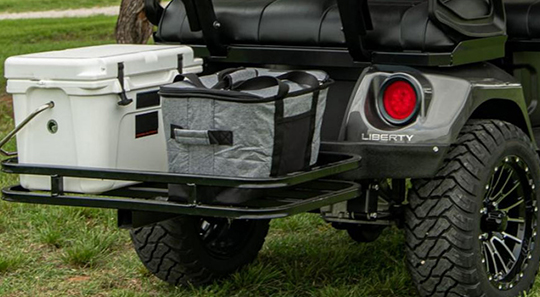 Optional Mount Accessories
Make the most of your Liberty with our mount accessories including a hitch mounted storage receiver and a 4 bag holder.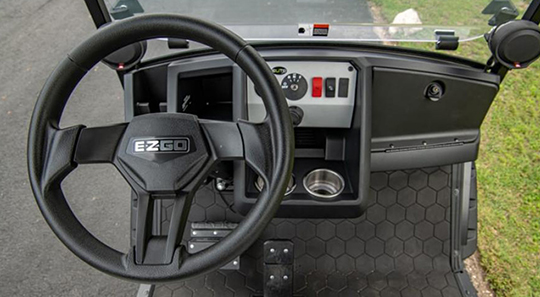 Standard Premium Interior
The Premium Interior offers lighted cupholders, premium steering wheel, land individual key switch, glove box door, mats and shelf.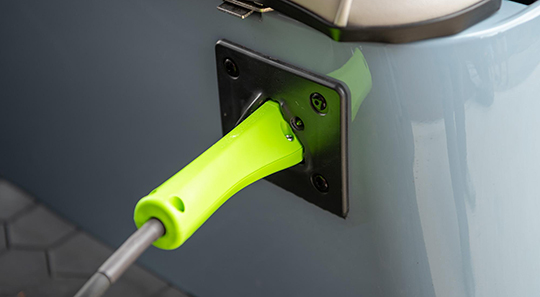 2X Faster Charging
Head out in the half the time it takes to charge a traditional lead-acid battery when equipped with the World Charger. With ELiTE Lithium vehicles, you always have time for more.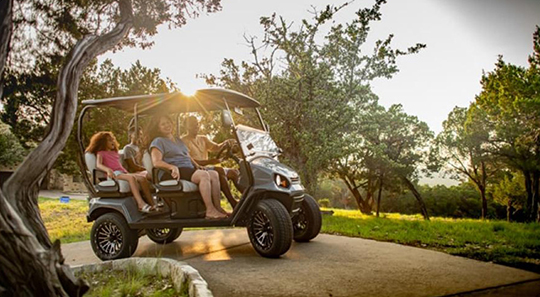 Unmatched Handling and Control
With its optimized wheelbase, Liberty gives you a tighter turning radius and enhanced maneuverability.
Customer Reviews
Truly a spectacular cart. Color is amazing and the comfort level and design of the seats are wonderful. Great response for an electric cart at gaining speed and maintaining.
Todd B