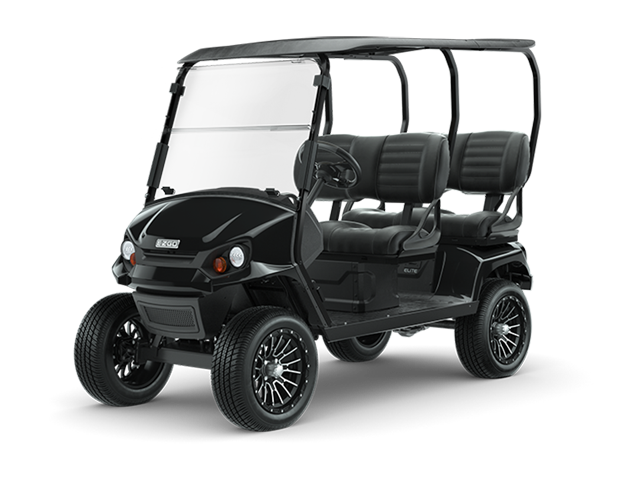 The Vehicle Pushing Everything in a New Direction
LIBERTY
MSRP excludes tax, freight & set-up fees.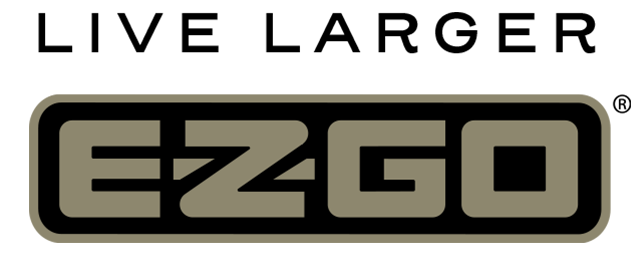 The all-new E‑Z‑GO® Liberty is a first-of-its-kind vehicle pushing everything in a new direction with its four-forward facing seats. As an ELiTE lithium vehicle the E‑Z‑GO Liberty is powered by a proven, maintenance-free Samsung SDI lithium battery system that will propel your next adventure. Make the best of every moment while experiencing unmatched maneuverability, increased comfort and more performance. Explore your next adventure with the E‑Z‑GO Liberty.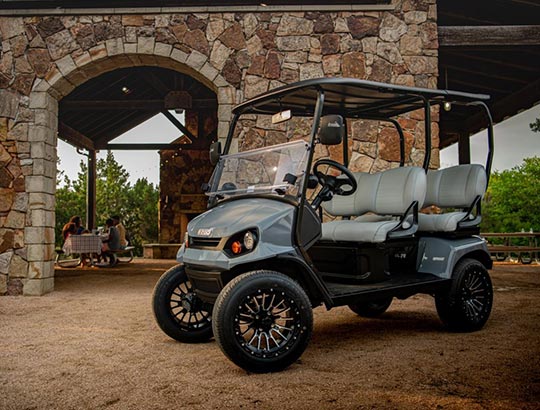 Powertrain
The E-Z-GO Liberty is offered exclusively as an ELiTE Lithium vehicle. Get consistent power regardless of your level of charge, and charge any time you like, faster and more efficiently than with standard, lead-acid batteries.*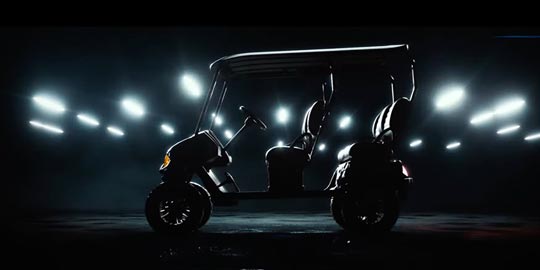 8-year battery warranty
Our technology has been proven to be so reliable that we can offer an unprecedented battery warranty.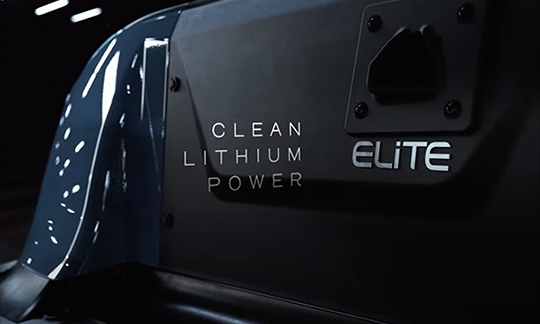 Experience EZGO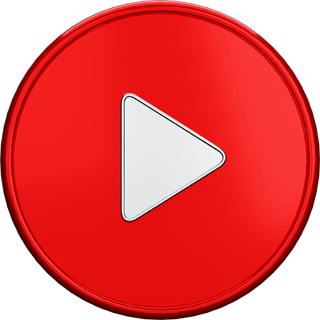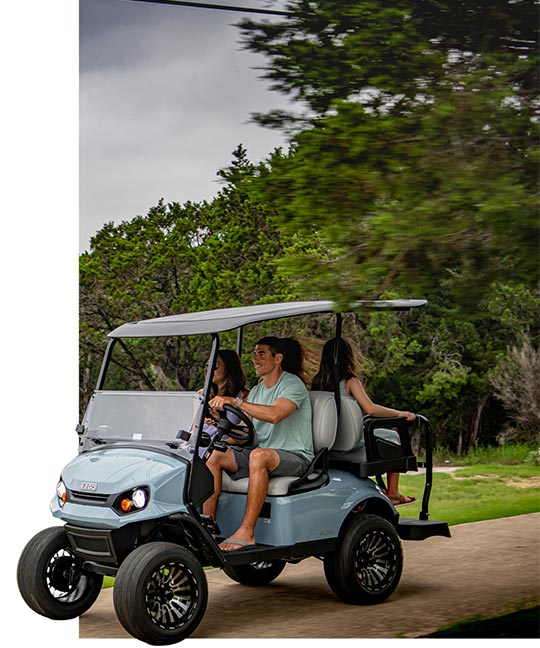 Vehicle Highlights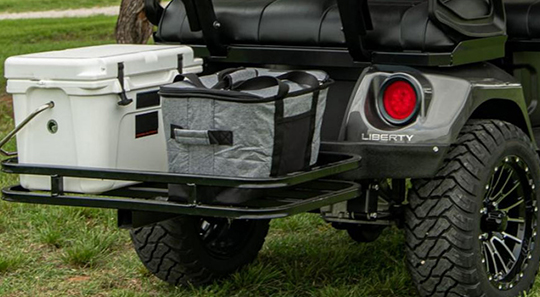 Optional Mount Accessories
Make the most of your Liberty with our mount accessories including a hitch mounted storage receiver and a 4 bag holder.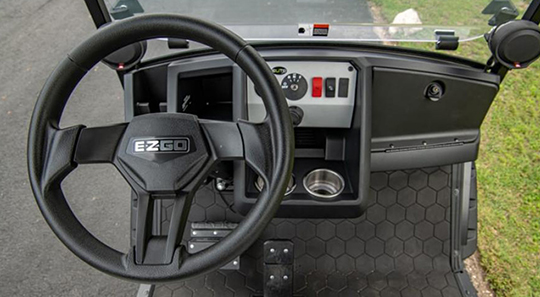 Standard Premium Interior
The Premium Interior offers lighted cupholders, premium steering wheel, land individual key switch, glove box door, mats and shelf.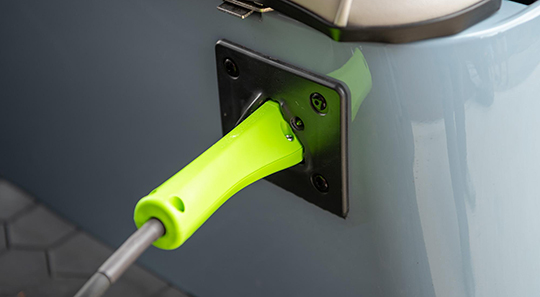 2X Faster Charging
Head out in the half the time it takes to charge a traditional lead-acid battery when equipped with the World Charger. With ELiTE Lithium vehicles, you always have time for more.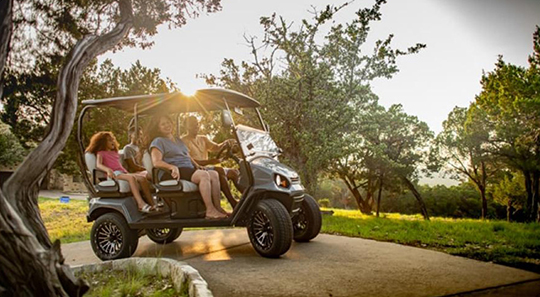 Unmatched Handling and Control
With its optimized wheelbase, Liberty gives you a tighter turning radius and enhanced maneuverability.
Customer Reviews
Truly a spectacular cart. Color is amazing and the comfort level and design of the seats are wonderful. Great response for an electric cart at gaining speed and maintaining.
Todd B