Manufacturers
Only the best of the best. We proudly represent the brands below.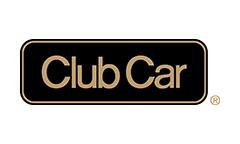 60 years of industry-leading innovation and design, focused building the worlds best golf cars, commercial utility vehicles and personal-use transportation. Every detail of design, fabrication and assembly at Club Car is executed with an uncompromised desire for superior performance. Undoubtedly the most recognized brand in golf.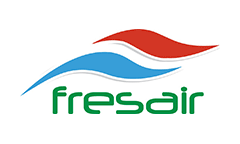 Fresair is brand-new, eco-friendly and state of the art air conditioning unit for golf cars.
Fresair is unlike a traditional air conditioning unit that demands high power and runs on a refrigerant. Fresair runs on tap water and is powered by the car's existing batteries, drawing minimal power and providing cooling sensation to the user of up to 40 degrees in both dry and humid climates.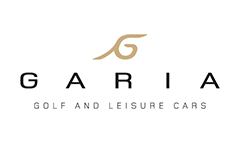 A true luxury golf car. Garia has created a golf car that is so different, so fundamentally sound in its performance and aesthetics that you will want to drive it as much off the golf course as on it. European design inspired and built with passion, the Garia will change the way you think and feel about driving.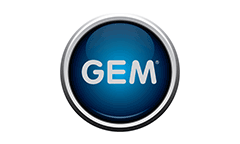 Polaris GEM's are multipurpose, 100% all electric, DOT Certified Low Speed Vehicles (LSV's) for work and for play. Now Manufactured in Anaheim, CA. GEM® is the leading brand in the LSV market as they are transforming last mile commuting and transportation worldwide.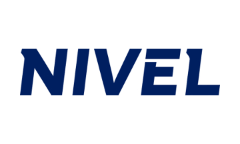 Nivel's broad product offering of over 10,000 aftermarket replacement parts and accessories is unequaled in the industry. Carrying products for all golf car models from the three major OEMs (Club Car, E-Z-GO and Yamaha) as well as for Columbia/Harley Davidson, Cushman, Hyundai, Jacobson, Legend, Melex, Noland, Nordskog, Pargo, Taylor-Dunn and even vintage, discontinued golf cars.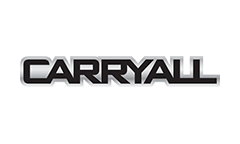 Polaris® Industries started in 1954 as the inventor of the snowmobile and is now a recognized leader in the power sports industry. Polaris designs, engineers, manufactures and markets innovative, high quality on and off road vehicles. We are proud to support Polaris in representing the GEM, Taylor-Dunn and Brutus line up.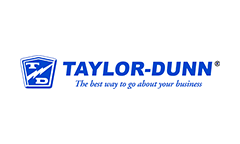 Since 1949, Taylor-Dunn has been a market leader in high capacity custom vehicles, burden carriers, personnel carriers, stockchasers, tow tractors & more. Serving a broad range of industrial, commercial, and ground-support markets worldwide. When you think tough, you think Taylor-Dunn.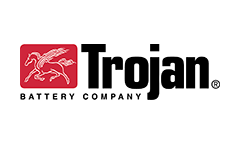 Trojan Battery Company is the worldwide technology expert for long-lasting deep-cycle batteries. Unrivaled brand reputation as the worlds top golf cart battery manufacturers.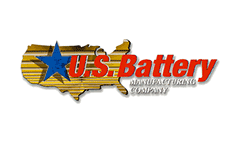 U.S. Battery Mfg. has been building flooded lead acid batteries since 1926, and has always put quality before quantity since the day the first battery rolled off the assembly line.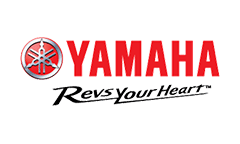 Precision engineering is the cornerstone of Yamaha's storied history which began as a manufacturer of the finest tuning equipment and musical instruments in the world. Along with industry leading design and craftsmanship, Yamaha Golf Cars also host a series of cutting-edge features customizable to meet your unique needs.