Careers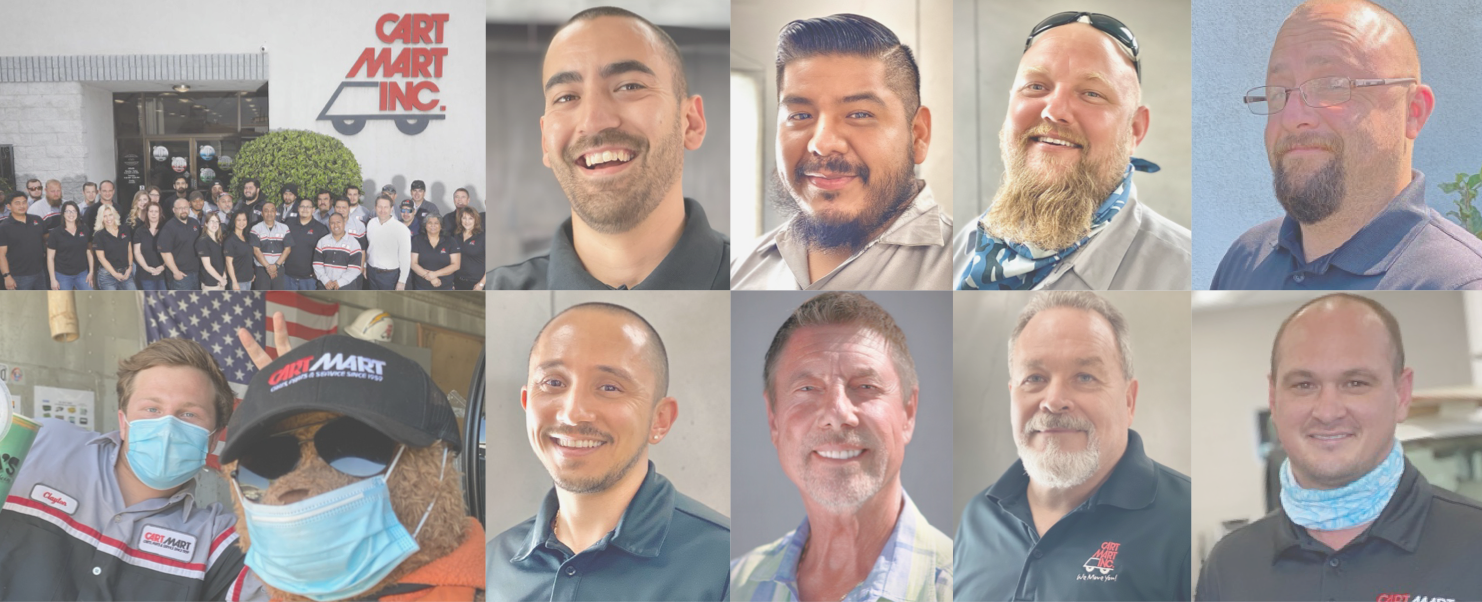 If you're amazing, we want you!
The micro mobility industry is growing in demand every day. Be a part of a Company that's changing the world, one car(t) at a time.
See our open positions.
---
Our Philosophy on Business and our People
Over the years, we have only grown because of the talented and dedicated staff who drive our Company forward. And because we believe in our vision to building the best team possible, we have developed some core values that make Cart Mart, a great place to work for and to work with. Those values are:
Make it Happen!
The Golden Rule - Treat others the way you would want to be treated.
Take care of your employees, your employees will take care of your customers and your customers will take care of the business!
What We Offer
When you join the Cart Mart family, you'll be part of a fast-growing organization who is leading the mobility industry. We want all our associates to succeed so we offer strong benefits such as:
Medical, Dental, Vision, and Aflac insurance.
* 401(k) with Match.
Paid Vacation, Paid holidays, and Paid Sick Time.
Flexible Schedules.
Training and technical assistance.
Mentorships & Career path programs designed to help you grow personally and professionally.
Employee discounts.
Tuition Reimbursement for continuing education.
A fast-paced, friendly work atmosphere.
Great team dynamics and an environment that rewards your activity.
A growing Company with lots of opportunity.
Employee Referral Program .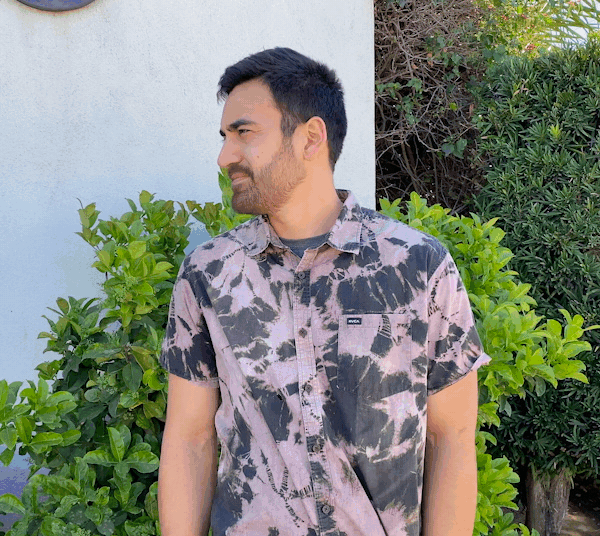 Now Accepting Applications!
We post all current open positions on Indeed.com. If you don't see an open position that fits your interest or qualifications, you can still send us your resume with cover letter to [email protected].
Download the Cart Mart general open application PDF below.
fill in the information to the best of your ability.
Send your application ( and cover letter and resume if you have one ) to [email protected] email.
Apply Today - Click Here For The Open ApplicationAPPLY TODAY
Cart Mart is an Equal Opportunity and at-will employer.
Thank you and good luck!
What to expect when submitting your resume
Nowadays, there are so many ways of blasting your resume to open job postings, and because of that, it takes a lot of time to carefully review and consider the hundreds of applications that we receive per posting. Plus, we are looking for that "needle in the haystack" and if you strongly believe you are the best candidate for this position, consider using your ingenuity to get through to us. That's right - be different. Show us in your unique way that you want the opportunity to earn this job and that you are the best person for the position.
And while we appreciate you interest; we can only respond to those candidates we feel are the best fit for the business.
Please note:
Candidates must be willing to undergo a background check and pre-employment drug test.
Cart Mart is an Equal Opportunity Employer as well as an at-will employer
Cart Mart is a drug and alcohol-free environment.
Thank you for your consideration and we wish you the very best of luck!
Cart Mart, Inc.
(800) 660-4421 www.cartmart.com
Job openings