Cart Mart - Durham
Store hours
Sales Department
Contact Email:
[email protected]
| | |
| --- | --- |
| Monday - Friday: |  By Appointment |
| Saturday: | Closed |
| Sunday: | Closed |
---
Parts & Service Dept.
| | |
| --- | --- |
| Monday - Friday: |  By Appointment |
| Saturday: | Closed |
| Sunday: | Closed |
---
Authorized Brands:
EZGO, Cushman, Club Car, Carryall, Urban, GEM, Taylor-Dunn, Polaris
About Cart Mart - Durham
Cart Mart is an award-winning and leading dealer of the world's finest golf carts. Consumer, commercial, and Low-Speed Vehicles. We proudly represent Club Car, Carryall, Onward, Yamaha, Garia, Polaris GEM, ProXD & Taylor-Dunn, and ICON brands. Since 1959, Cart Mart has become one of the largest and oldest dealerships in the world.
Golf Carts For Sale & Convenient Golf Cart Maintenance Service Areas
Call our store location for our in stock golf carts for sale. For golf cart maintenance, Cart Mart can come to your location! We specialize in the sales and service to new and used vehicles, onsite service, preventative maintenance, replacement parts, and special event rentals.
Our success is attributed to doing business fairly and professionally, the high-quality brands we represent, and our great people. We sell and service the best, by the best... And that's why when doing business with Cart Mart, you don't need to go anywhere else.
Cart Mart Plus Service & Warranty is our extended warranty program that goes above and beyond the manufactures basic coverage. Offering even more protection, parts and additional services not provided by any other dealer or manufactures. Giving you even more value and peace of mind. Ask your sale's associate about Cart Mart Plus.
Golf Carts For Sale
Best Golf Carts For Sale Durham Has To offer
Looking for the best golf carts for sale in Durham for neighborhood riding, fun and play? Look no further than the Cart Mart Durham showroom. We carry Club Car golf carts, ICON electric vehicles, Polaris Pro XD cars, GEM car LSVs, and Club Car Onward golf cars, including the new Club Car CRU. We also have a wide selection of used golf cars coming in and out all the time (please call for in stock inventory). No matter what your budget is, we can help you find the perfect car for your needs.
---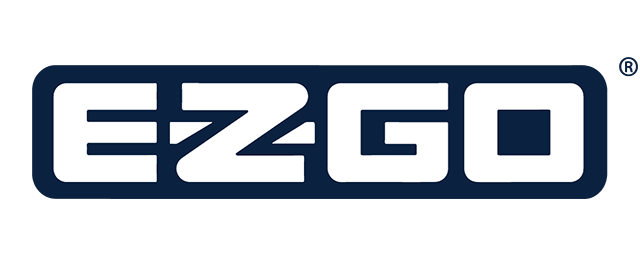 EZGO
E-Z-GO has become a world leader in transportation and a leading global manufacturer of golf cars, utility vehicles and personal transportation vehicles. From our headquarters in Augusta, we build tens of thousands of vehicles each year, many of which feature game-changing technology and innovations to improve vehicle efficiency and enhance the user experience like no other vehicle can.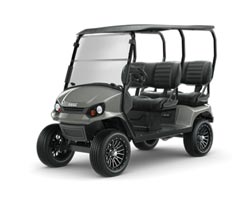 Liberty
~
Learn more

about the Liberty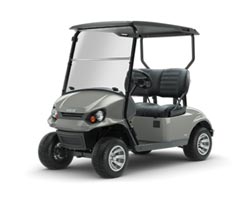 Express S2
~
Learn more

about the Express S2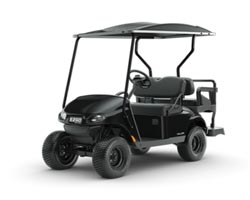 Valor 4
~
Learn more

about the Valor 4
Utility Vehicles
Utility Vehicles Durham
We offer a wide variety of utility vehicles for sale, and commercial grade carts with various configurations for specific uses and environments. We also offer utility vehicle financing, parts, and service.
We pride ourselves on being the best golf cart dealer in Durham NC. We offer a wide variety of new and used golf cars, for utility vehicles purposes. We also offer financing for fleets, and service contracts to keep your commercial cars running for the long haul. If you are looking for a great deal on a golf car or utility vehicle, then come to Cart Mart!
---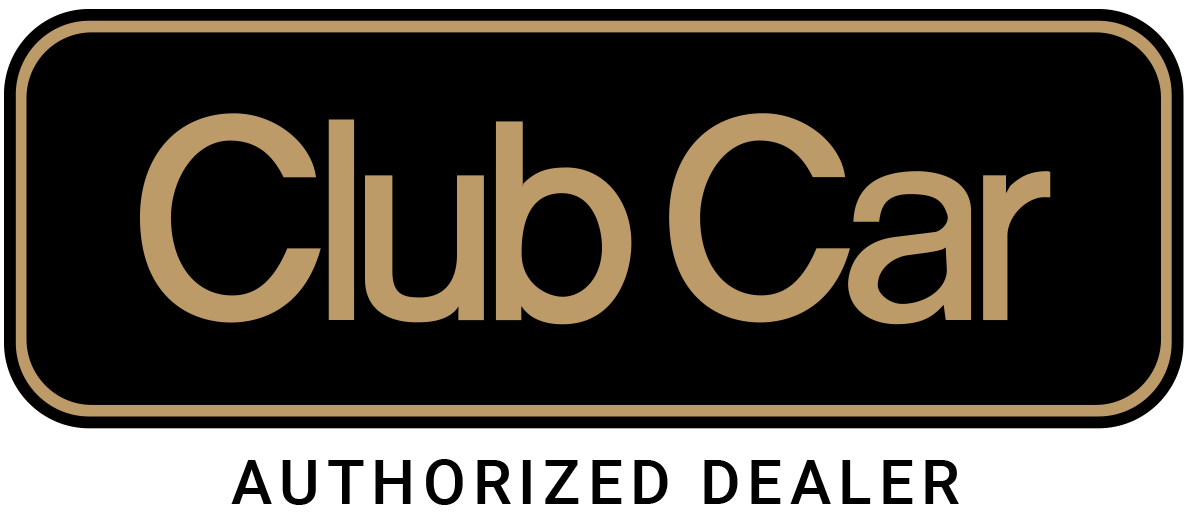 Club Car
Utility
---
Carryall
Utility
---
Cushman
Utility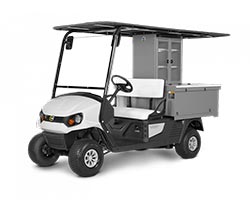 Refresher Oasis
~
---
---
---
Taylor-Dunn
Engineered for rugged durability and enhanced safety, Taylor-Dunn's trusted fleet of highly versatile industrial electric vehicles has been powering productivity across the globe for more than 70 years.
See all Taylor-Dunn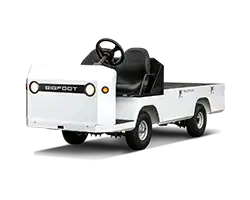 Taylor-Dunn
Bigfoot
~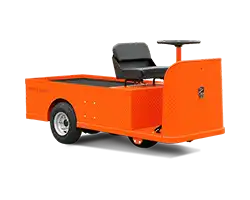 Taylor-Dunn
C-432
~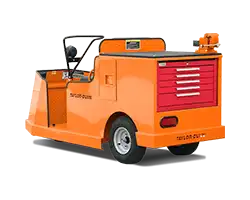 Taylor-Dunn
MX-600
~
---
Polaris XD
Polaris Commercial Pro XD is for sale at Cart Mart Durham. The Pro XD's are built to withstand the toughest commercial job sites. With Kevlar®-backed seats, 8-ply tires, and heavy-duty driveline components, your Pro XD will be in it for the long haul.
See all GEM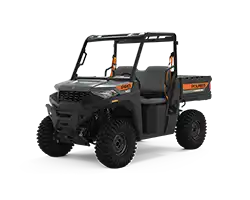 Polaris® PRO XD™
2000D 2WD
~
Learn more

about Polaris® PRO XD™ 2000D 2WD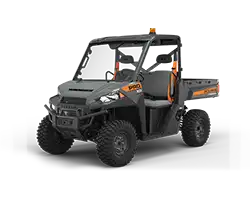 Polaris® PRO XD™
2000D AWD
~
Learn more

about Polaris® PRO XD™ 2000D AWD
Polaris® PRO XD™
4000D AWD
~
Learn more

about Polaris® PRO XD™ 4000D AWD