6 passenger, lifted or Non Lifted Golf Cart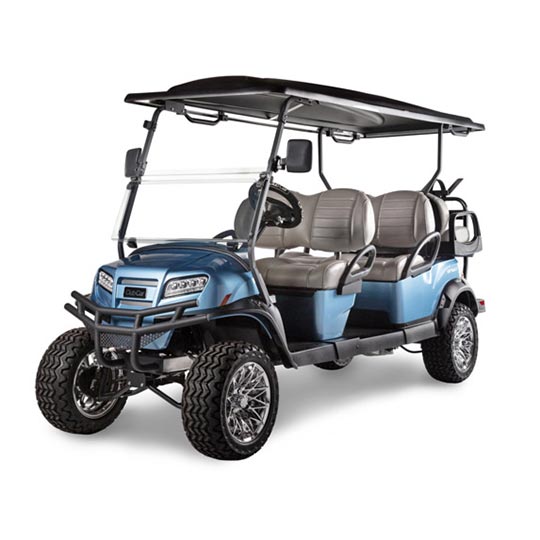 The Onward 6 Passenger vehicle is built for bringing family and friends together in the great outdoors. Our vehicle is specifically engineered with your comfort and safety in mind. Driving feels like a dream with stable suspension and impressive torque. Passengers can relax with ample legroom and cup holders for long rides in the sun. With unmatched performance, warranty, and the support you expect from Club Car, your family can focus on what really matters: the adventure ahead.
Get a quote
Onward 6 Passenger Golf Cart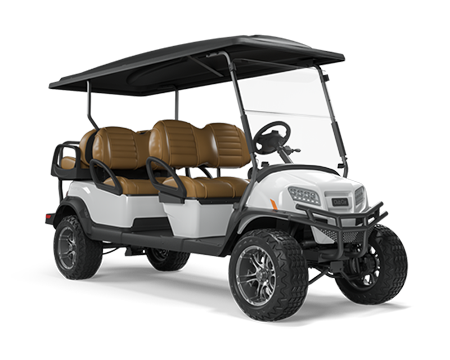 Features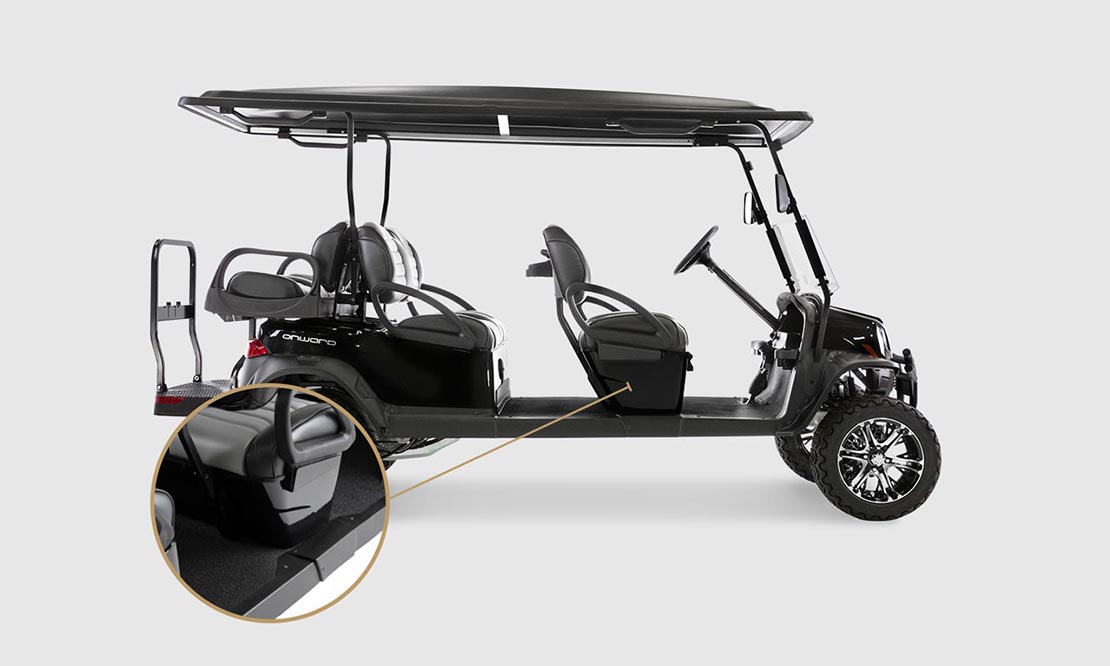 Front row seat pod engineered to provide ample leg room for second row passengers.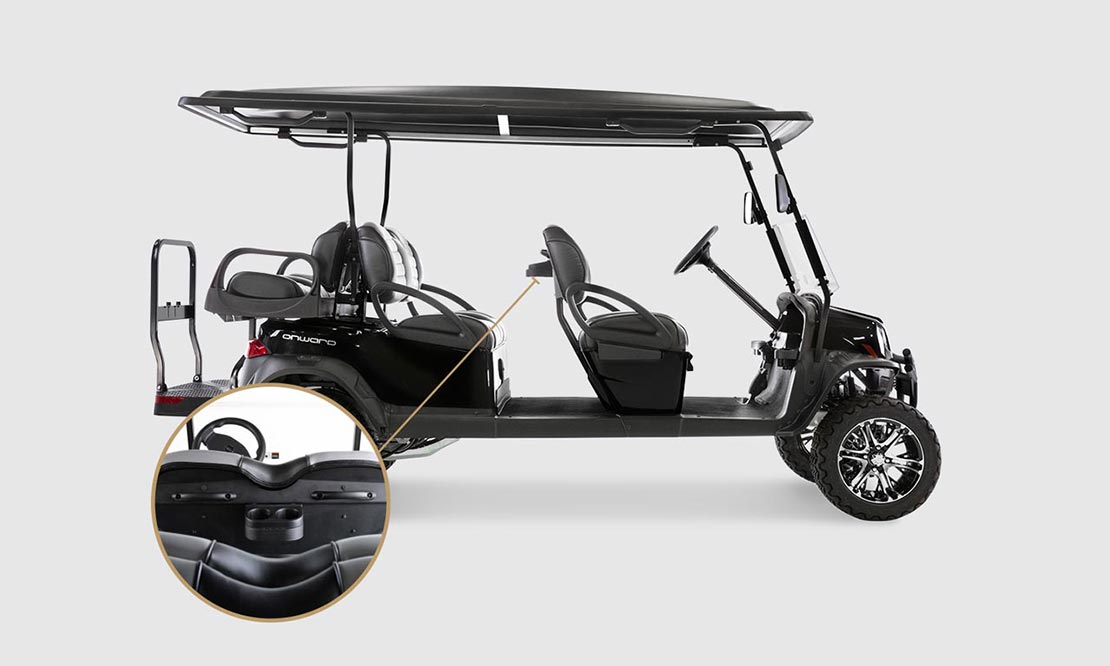 Ergonomic grab handles for second row passengers and dual cup holders positioned for easy reach.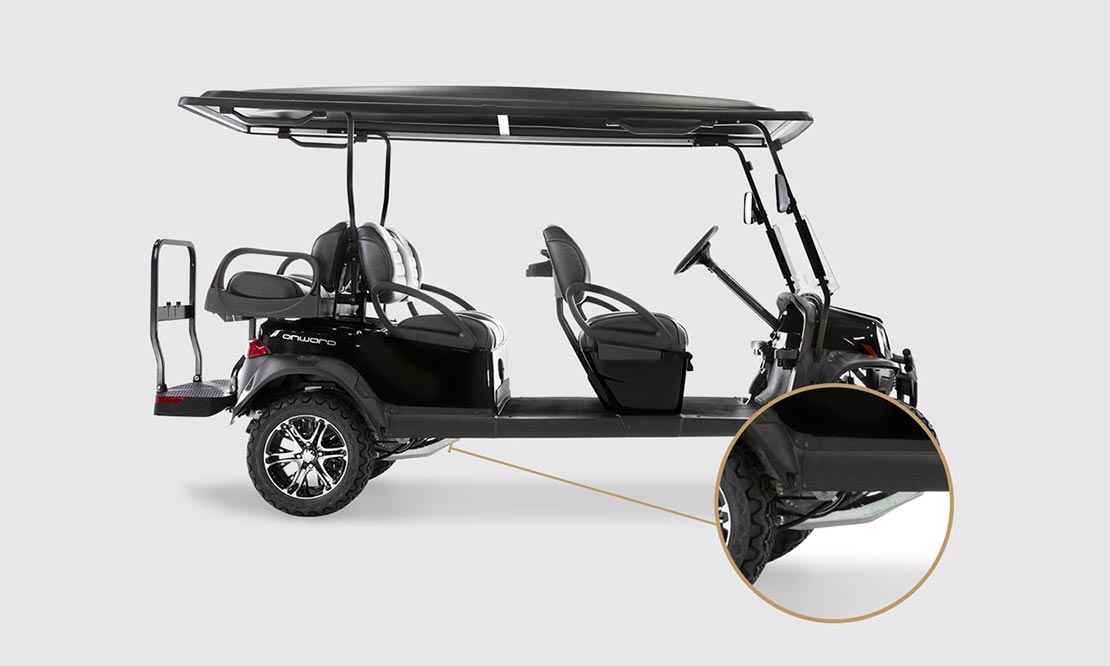 Enhanced suspension system for improved handling and performance.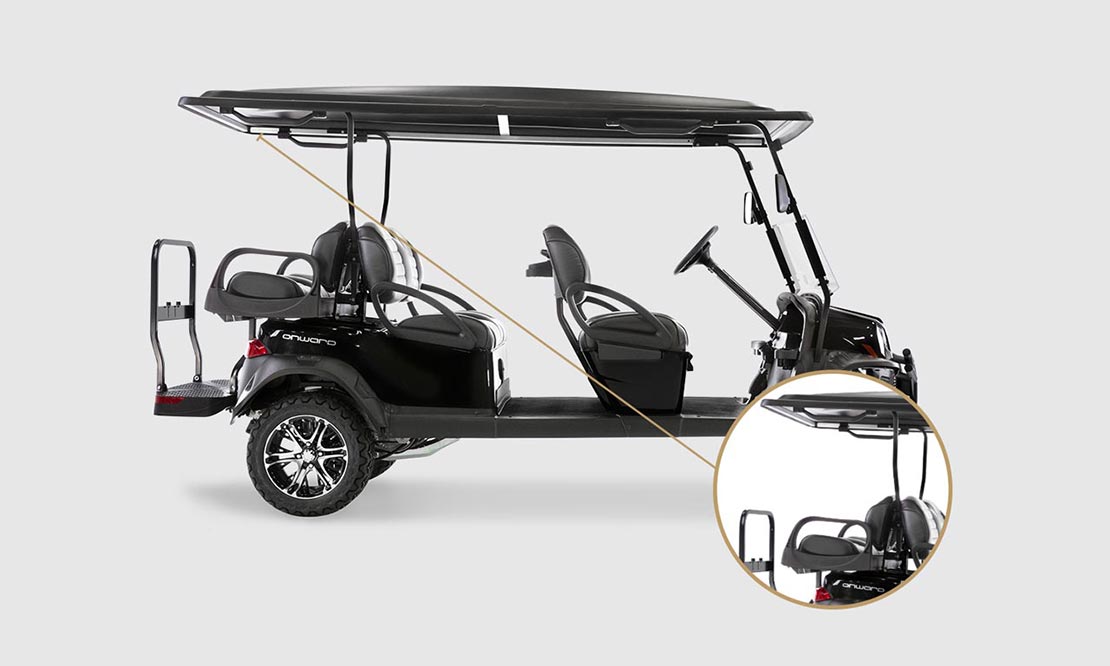 Long, one-piece canopy design that covers the reat facing passengers.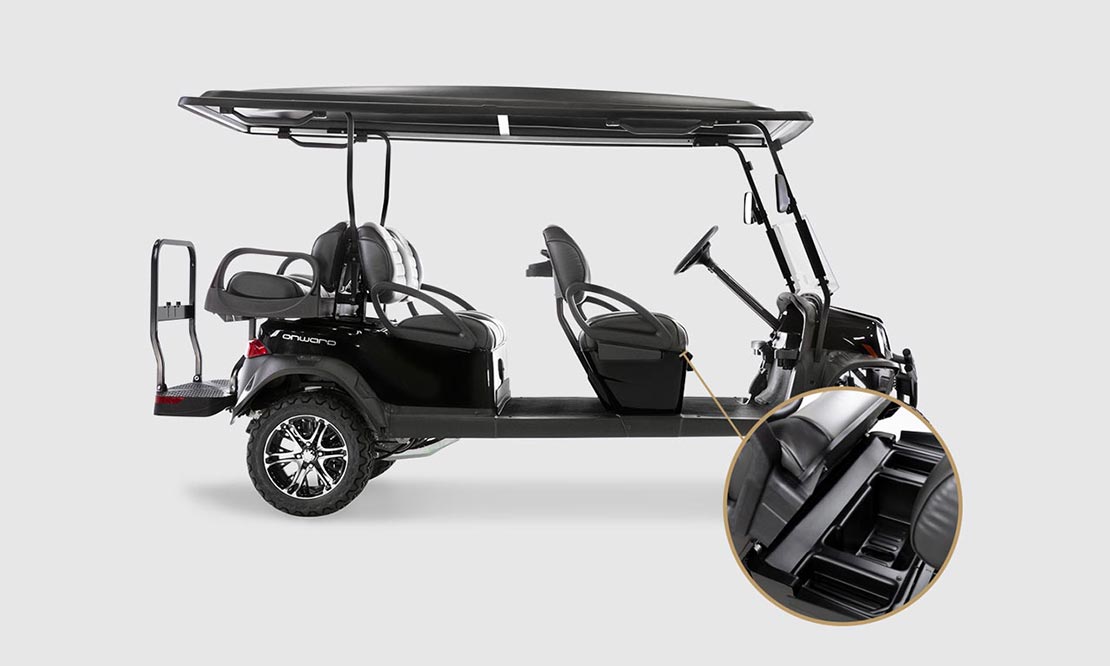 Front row under-seat storage tray with multiple compartments.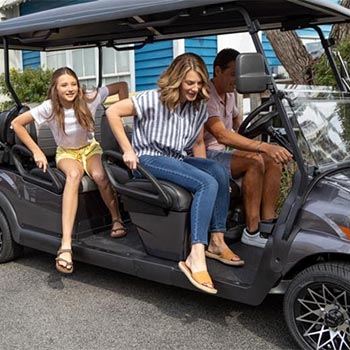 Crafted for piece of mind
The enhanced suspension system provides exceptional handling and performance when fully loaded. Pair that with the 4-wheel brake system engineered for optimal stopping power, and you have the best 6 passenger vehicle on the market!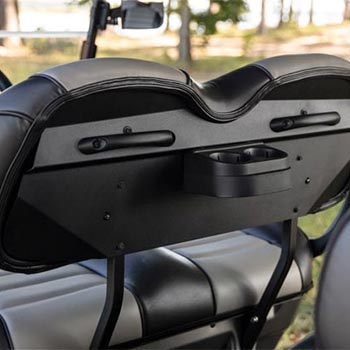 Crafted for comfort
Our carefully engineered front row seat pod provides ample leg room allowing second row passengers to stretch out. The Onward 6P takes convenience to a new level with easy to reach second row grab handles and cup holders as well as an extended canopy design that covers third row passengers.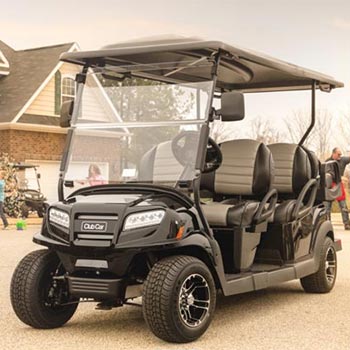 Crafted to impress
The 6P's unique design is crafted not only for luxury, but to stand out as the sleekest vehicle in the neighborhood. Build your car to your specifications and preferences with completely customizable options including color, seats, wheels and more!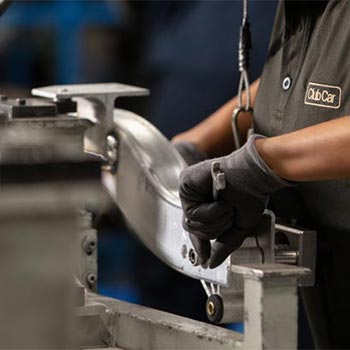 Crafted to outlast
As one of the only personal transportation vehicles constructed from an aircraft-quality aluminum frame, the Onward is resistant to the elements and will not rust or corrode over time.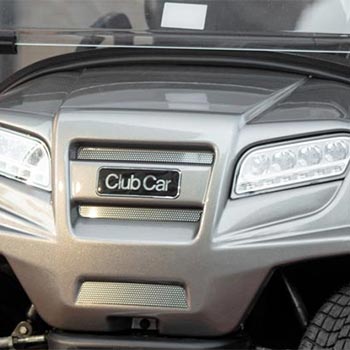 Light up your Adventure
Standard LED headlights, turn signals, and running lamps light your drive, make you more visible to traffic, and help to keep the fun going after sundown.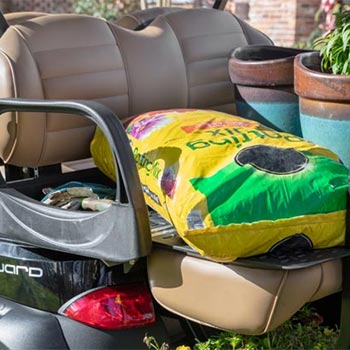 Rear Flip Seat
Room for four to enjoy the ride. The rear seat also flips out to reveal a rugged bed texture and space for moving your favorite gear. Engineered products that work hard to make everyday life better.
Smooth Ride
Our new Morpheus tires are smooth and quiet. With a sleeker tread, the Morpheus tire is perfect for fragile golf turf and neighborhood roads.
Cart Mart Plus Service & Warranty is our extended warranty program that goes above and beyond the manufactures basic coverage. Offering even more protection, parts and additional services not provided by any other dealer or manufactures. Giving you even more value and peace of mind. Ask your sale's associate about Cart Mart Plus.
Power. Technology.
AC Drive.
Our high-performance vehicle provides you with impressive torque and acceleration, with smart technology that will assist you in making sure your vehicle is always healthy and ready to drive.
Integrated power management allows you to worry less about the life of your battery and focus more on your next adventure.
With multiple acceleration modes available, your dealer will configure the Onward HP to the experience you're looking for.