LIFTED 4 PASSENGER golf cart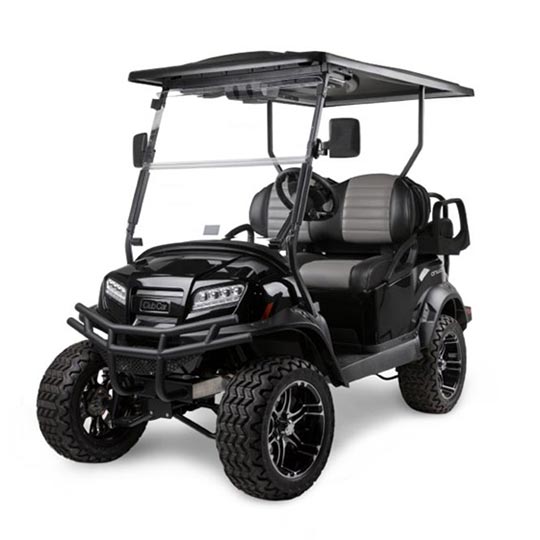 Room for four to enjoy the ride. The Onward encourages families and friends to come together and enjoy the outdoors. It's comfortable and practical, yet fun and stylish – all at once. With best-in-class proprietary suspension and legendary Club Car manufacturing, the only thing your perfect Onward is missing is a personal touch. Our lifted vehicle is engineered for enhanced stability and predictable handling. Your ride around the block just got a lot more fun.
Get a quote
Onward Lifted 4 Passenger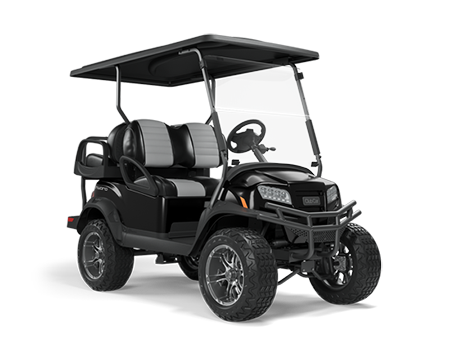 Features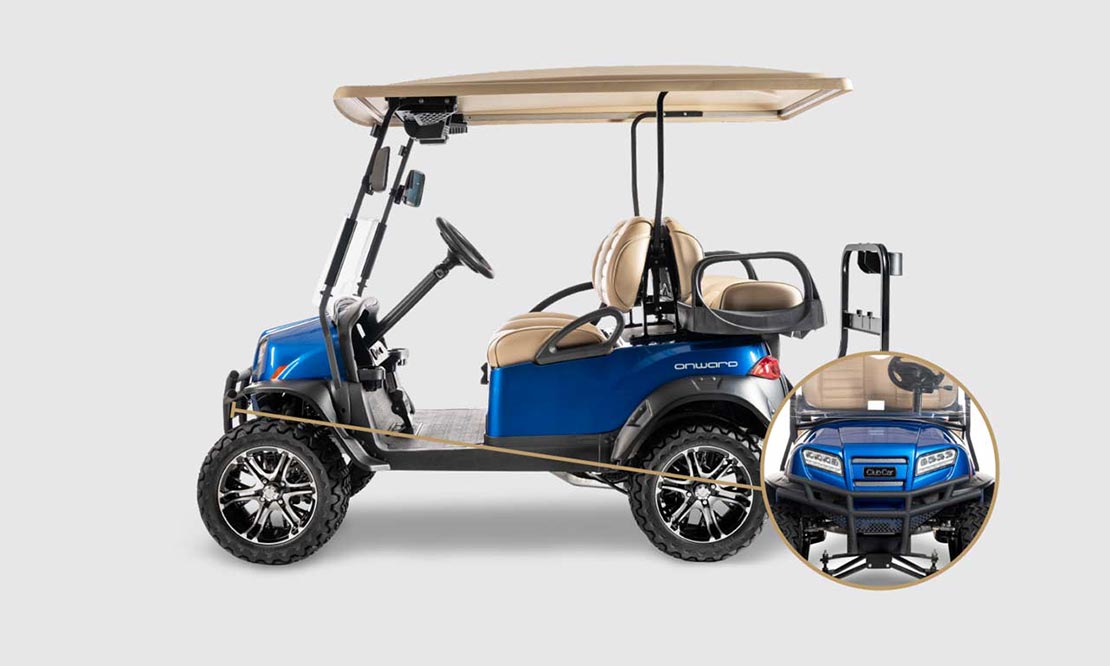 A rugged brush guard, designed to complement the Onward's® body lines, is added defense against threats to the front end.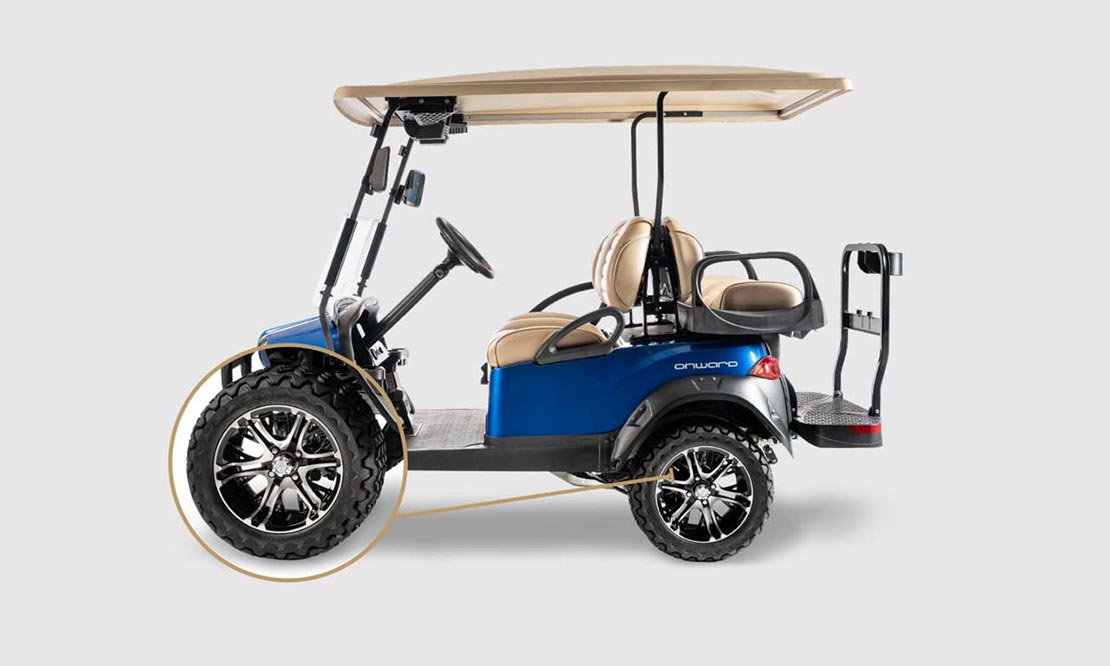 New finishes and branded Club Car center caps provide an eye-catching look to go with a smooth, quiet ride.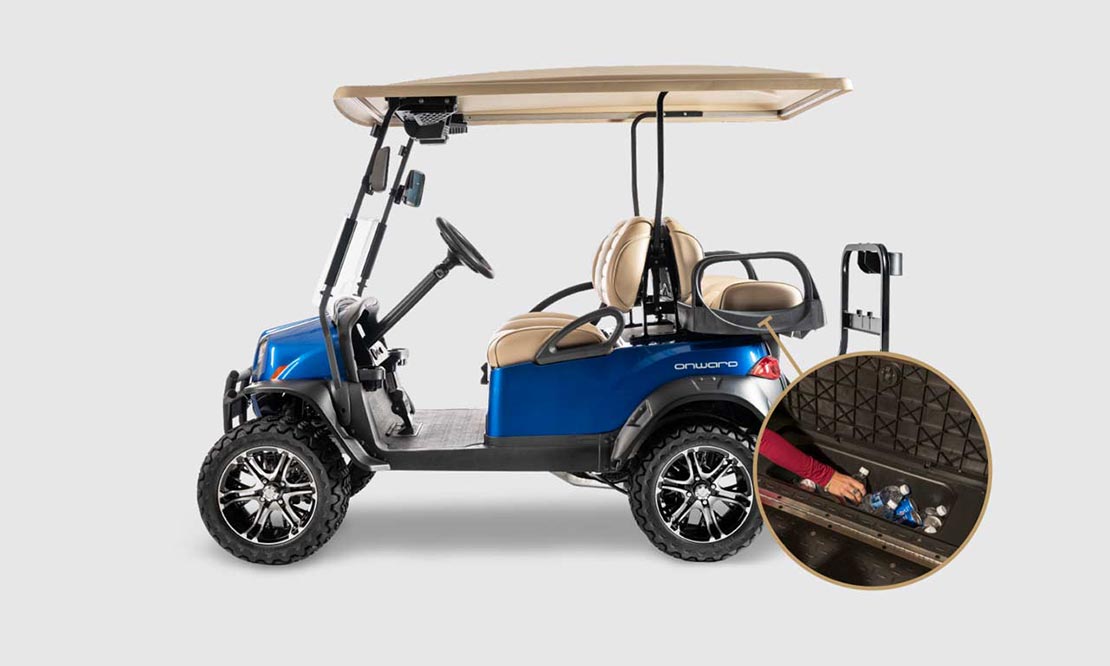 Concealed storage within the flip seat accommodates your personal items or can be used as a watertight cooler.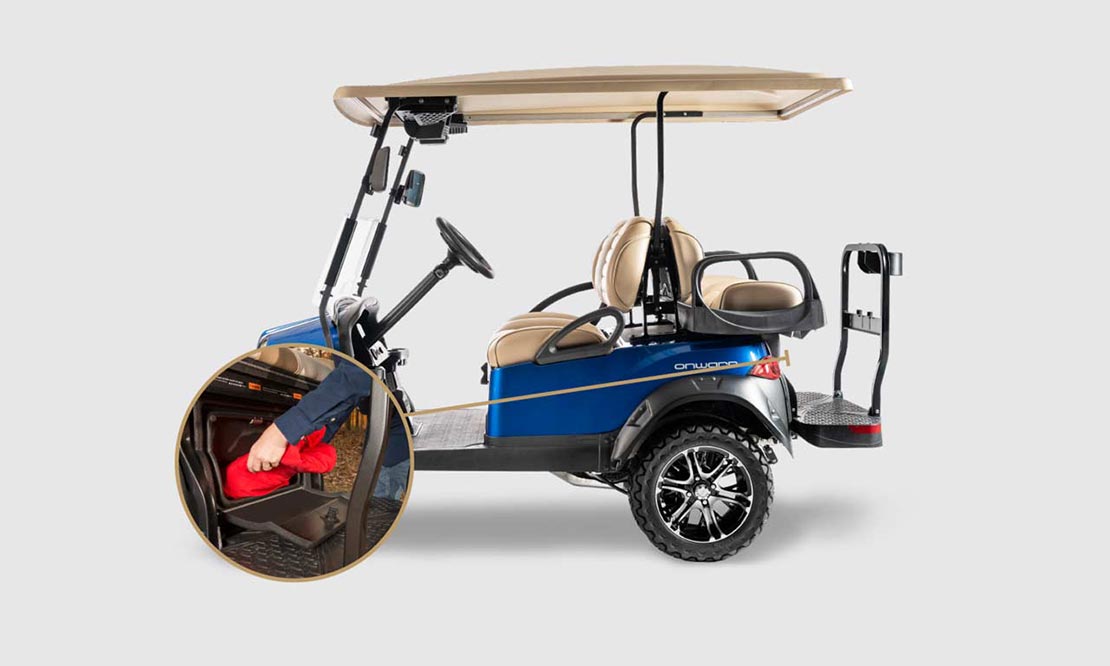 Keep your personal items secure in the locking rear storage compartment so you can carry less and have more fun.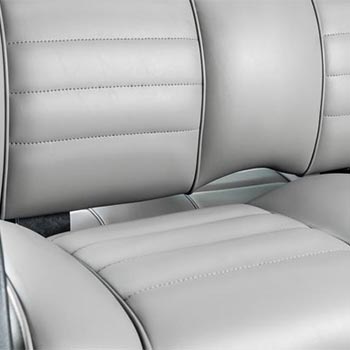 Customization
Your car can be built to your specifications and preferences with completely customizable options including color, seats, wheels, windshields, canopies, and everything in between, there are hundreds of ways to personalize your Onward.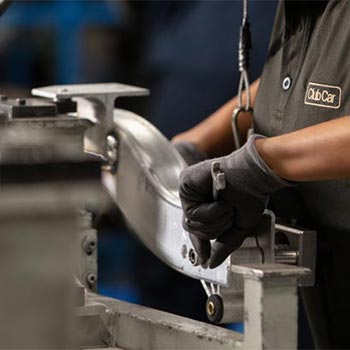 Durability
As one of the only personal transportation vehicles constructed from an aluminum frame, the Onward is uniquely resistant to the elements. Plus, our metal flake paint and UV-tested components are specially formulated to resist fading.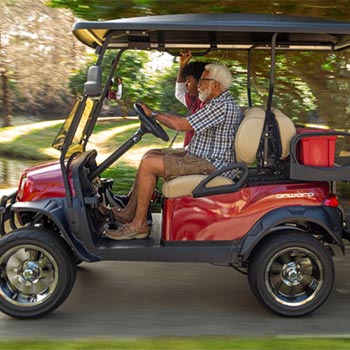 Comfort
Feel the difference in Club Car performance. Unique style, comfort grip, and enough leg room to enjoy your ride and driving experience.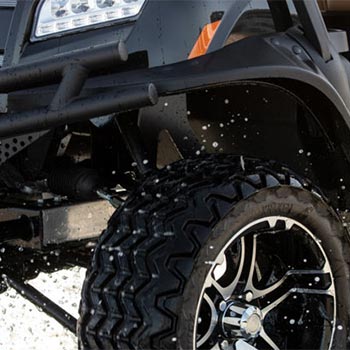 Stability / Handling
On select Onward® models, an exclusive stability bar under the axle minimizes lateral wheelbase movement for greater confidence during turns.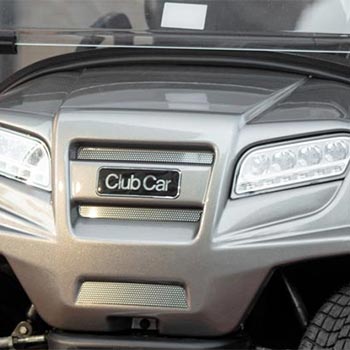 Light up your Adventure
Standard LED headlights, turn signals, and running lamps light your drive, make you more visible to traffic, and help to keep the fun going after sundown.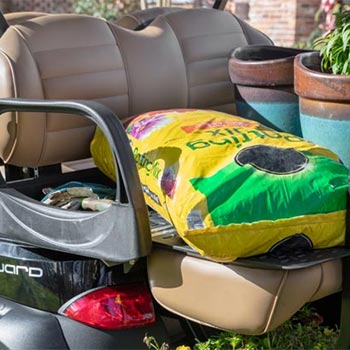 Rear Flip Seat
Room for four to enjoy the ride. The rear seat also flips out to reveal a rugged bed texture and space for moving your favorite gear. Engineered products that work hard to make everyday life better.
Smooth Ride
Our new Morpheus tires are smooth and quiet. With a sleeker tread, the Morpheus tire is perfect for fragile golf turf and neighborhood roads.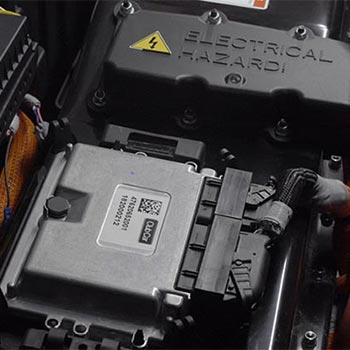 Unprecedented Power
Available in gas, standard electric, AC-drive, and lithium so you're able to choose what's best for your lifestyle! Get the leading battery option with the High-Performance Lithium-Ion powered Onward, which delivers outstanding performance with increased hill-climbing power and acceleration. Maintenance-free battery with state of the art management system.
Cart Mart Plus Service & Warranty is our extended warranty program that goes above and beyond the manufactures basic coverage. Offering even more protection, parts and additional services not provided by any other dealer or manufactures. Giving you even more value and peace of mind. Ask your sale's associate about Cart Mart Plus.
Power. Technology.
AC Drive.
Our high-performance vehicle provides you with impressive torque and acceleration, with smart technology that will assist you in making sure your vehicle is always healthy and ready to drive.
Integrated power management allows you to worry less about the life of your battery and focus more on your next adventure.
With multiple acceleration modes available, your dealer will configure the Onward HP to the experience you're looking for.
Onward HP Li-ION.
High-powered motor and electronic controller improve hill-climbing speed, performance, torque, and efficiency.
Maintenance-free battery with six-year warranty for added peace of mind.
Three dealer-programmed drive modes for personalized performance. Choose between Econ, Normal, and Sport modes at the time of purchase.