XRT 800 Utility Vehicle
No vehicle in its class has better range or warranty.
XRT 800 UTV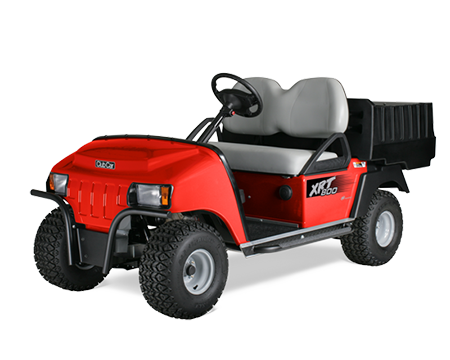 Features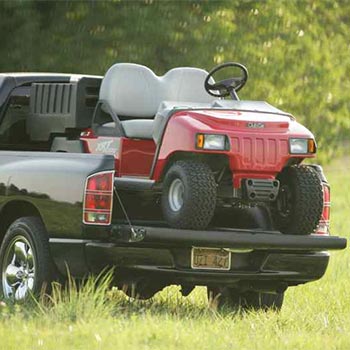 Compact size
Our rugged XRT series is known for going places other vehicles can't – from narrow trails to tight turns. And that includes the bed of a full-size pickup truck. Whether you're taking your XRT out to the woods or to a job across town, just load it up and go. It's ready for whatever trail you take.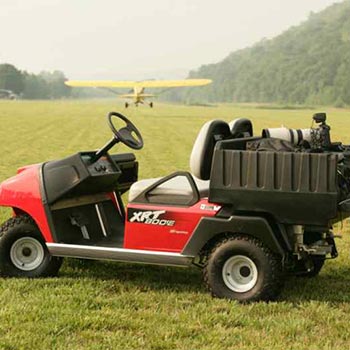 Limited slip differential
Utility vehicles used in hunting or work applications often cover wet, hilly and rough terrain, but this can cause problems with traction and steering for many two-wheel drive models. It can also damage lawns when the vehicles are used on grass. That's not the case with Club Car's XRT800 utility vehicle. They are available from the factory with an optional automatic limited slip differential. The automotive-style limited slip differential operates differently, and more effectively, than either locking or open differentials.
Cart Mart Plus Service & Warranty is our extended warranty program that goes above and beyond the manufactures basic coverage. Offering even more protection, parts and additional services not provided by any other dealer or manufactures. Giving you even more value and peace of mind. Ask your sale's associate about Cart Mart Plus.