Crafted for performance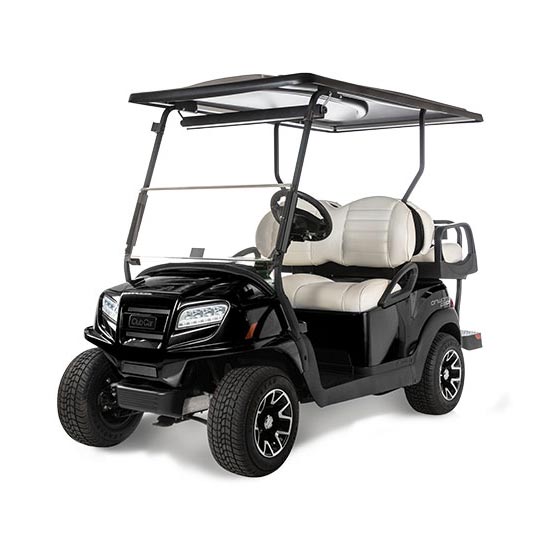 Take everything you already love about Onward and add our exclusive Lithium-Ion technology and you've got the best electric personal transportation vehicle in the industry. Your car can be built to your specifications and preferences with completely customizable options including color, seats, wheels and even drive modes to maximize performance.
Get a quote
High-performance Lithium Technology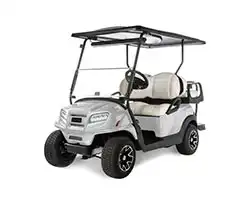 Features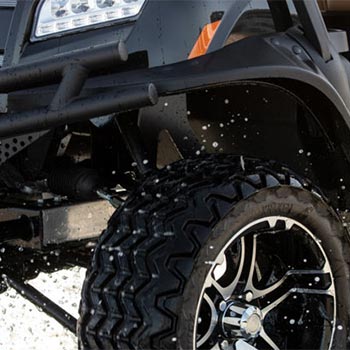 Best-in-class performance
The 4.7hp motor and 375 Amp controller deliver outstanding hill-climbing power and acceleration. The Onward HP Lion will not lose acceleration when travelling up hills. No other vehicle in the industry can compete!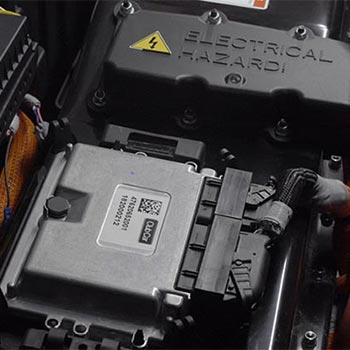 Maintenance-free battery
Battery system requires no maintenance or servicing for the life of the battery pack. No more battery watering or terminal cleaning! Our state-of-the-art battery management system monitors the health, charge levels, and status of the battery to further protect and prolong the performance of the vehicle.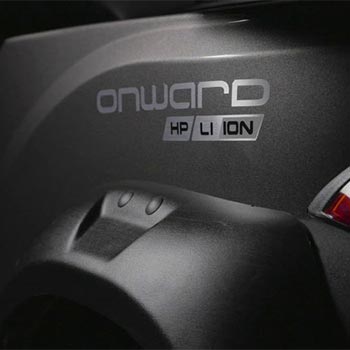 Safety and reliability
Automotive-quality technology that features a self-contained, fully coated steel, water-tight battery case and pouch cell lithium technology. This minimizes internal battery weld connections to improve overall reliability of the system.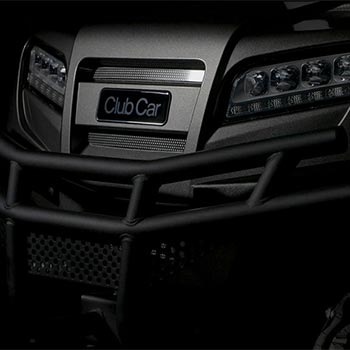 Unprecedented battery power
Backed by a premium 6-year battery warranty for added peace of mind.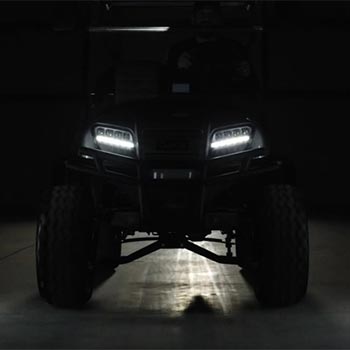 Programmable drive modes
Select from three programmable drive modes at the time of purchase. Your dealer can set econ, normal, or sport modes to maximize the performance characteristic that's important to you.
Smooth Ride
Our new Morpheus tires are smooth and quiet. With a sleeker tread, the Morpheus tire is perfect for fragile golf turf and neighborhood roads.
Cart Mart Plus Service & Warranty is our extended warranty program that goes above and beyond the manufactures basic coverage. Offering even more protection, parts and additional services not provided by any other dealer or manufactures. Giving you even more value and peace of mind. Ask your sale's associate about Cart Mart Plus.
Take a video tour
See the Onward HP Li-Ion from all angles, then share it with friends and family so they can take a look. And don't forget, you can add your own personal touch, from Bluetooth speakers to a locking trunk and more.