KARBOMBZ! Live Event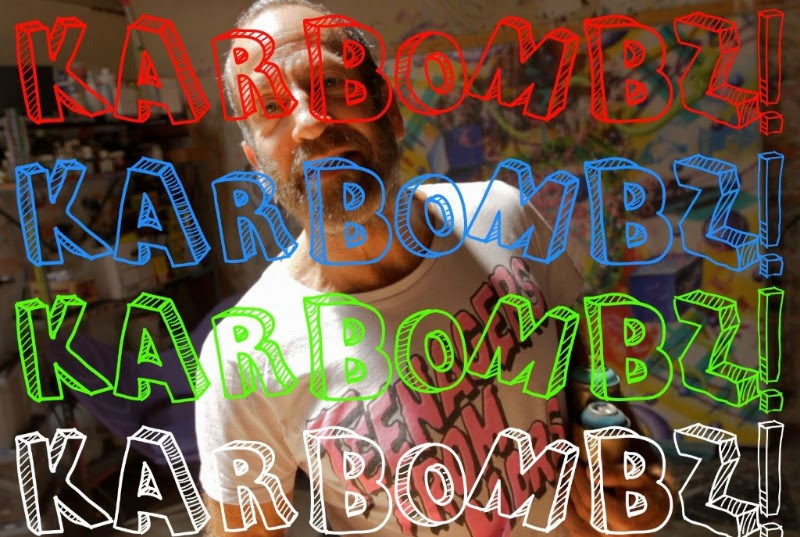 Sunday, September 16
4:00 to 7:00 p.m
Join us on September 16 to watch renowned LA artist Kenny Scharf give a Polaris GEM e4 the KARBOMBZ! treatment, live and in person!
Free admission
Live music and entertainment by KX 93.5
Craft beer from Laguna Beach Beer Company
RSVP for the event.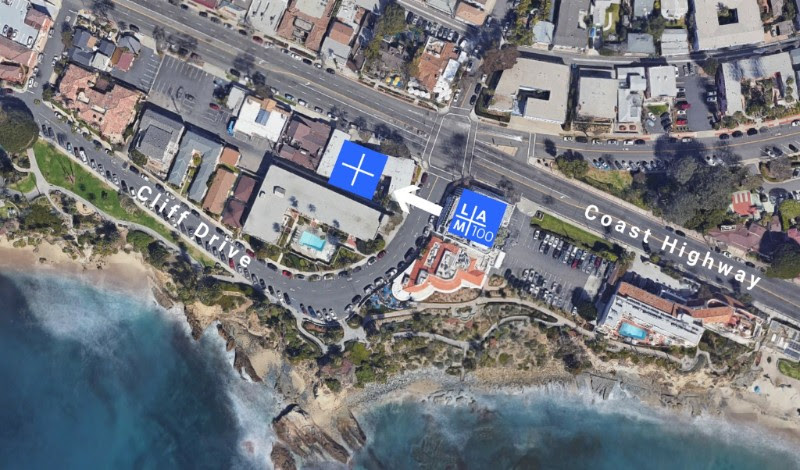 Location
This event will take place in the parking lot across Cliff Drive from Laguna Art Museum.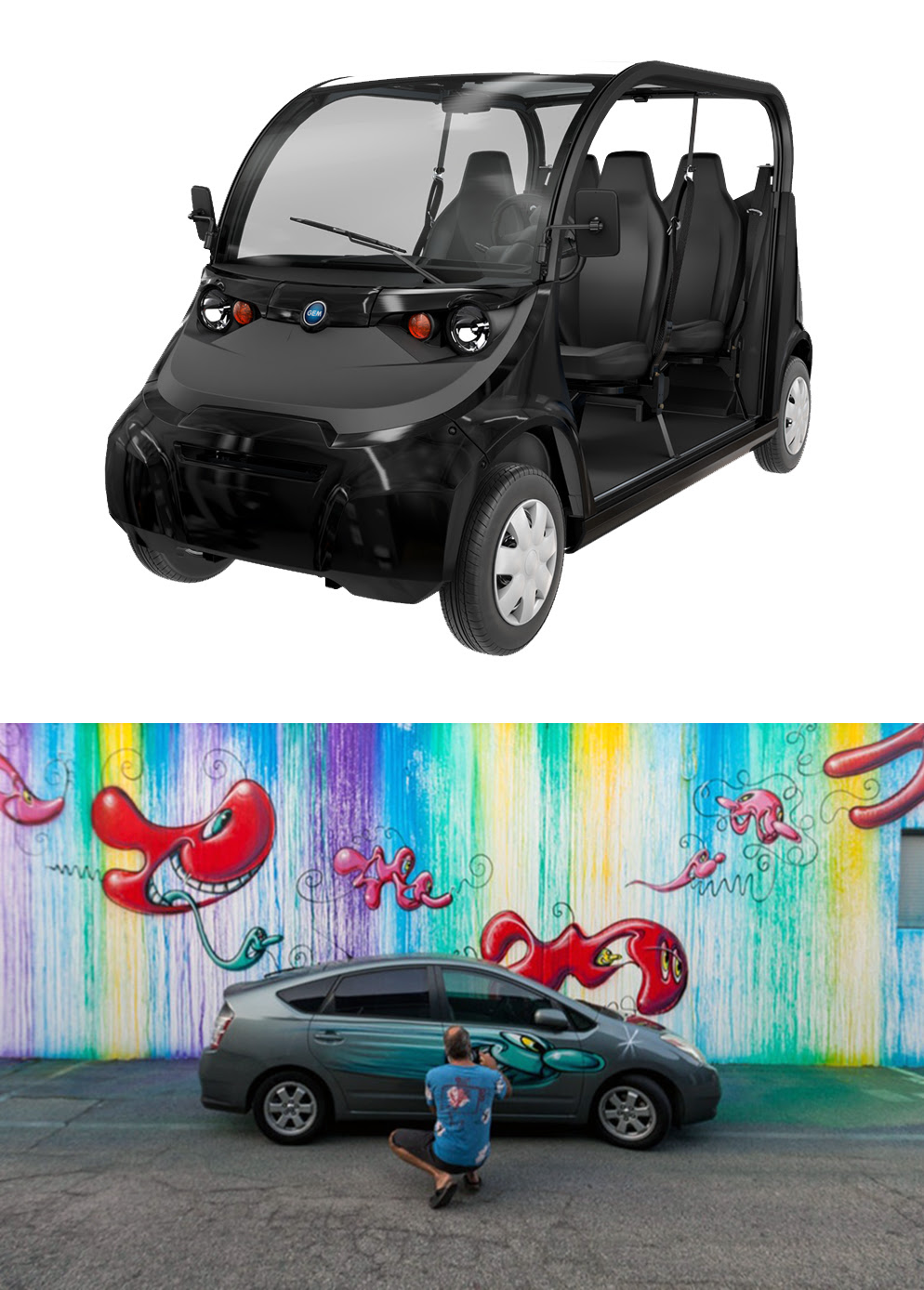 Art Cart Raffle
Enter for a chance to win the "Art Cart," custom-painted by Kenny Scharf!
Tickets $100 each
$17,000 value
Delivered by Cart Mart
Custom-painted by Kenny Scharf
Premium comfort with seating for 4
Street legal up to 35 mph
High profile wheels and rims
Locking trunk back
And more!
The raffle drawing will be held on September 29, 2018 at the Centennial Ball.
Winner need not be present to win.
Rules and Regulations: Only 550 tickets will be sold. Participants have a 1 in 550 chance of winning. Proceeds benefit Laguna Art Museum, a 501(c)(3) nonprofit organization. IRS number 33-0717157.
Winners must pay the Federal and State income tax for the value of the Art Cart prior to receiving the prize (estimated at $980). Winners are responsible for DMV and insurance fees as applicable by law. By entering, entrants release presenter and its members, directors, agents, employees, donors and other related entities from any and all liability with respect to the prize. Winner may gift vehicle. No cash option. No refunds of raffle drawing purchases or prize substitutions.